Kuchinsky Law Office
Employment Litigation and Counseling
We offer a wide range of employment-law-related services to employees and employers.
Our Services
Contact Us
Alexei Kuchinsky, Esq.
For many people, employment is an essential part of their lives and when unfair treatment happens at work, it can have a devastating impact on them and those close to them. At Kuchinsky Law Office, P.C., our practice is dedicated to advocating for those whose employment rights have been violated.
Mr. Kuchinsky is committed to representing employees of all professions, in all industries, and at different employment levels. He has the knowledge, skills, and experience to take on employers of different sizes. Whether it is a small local business or a national corporation, he has a proven track record of getting employees the fairness they deserve.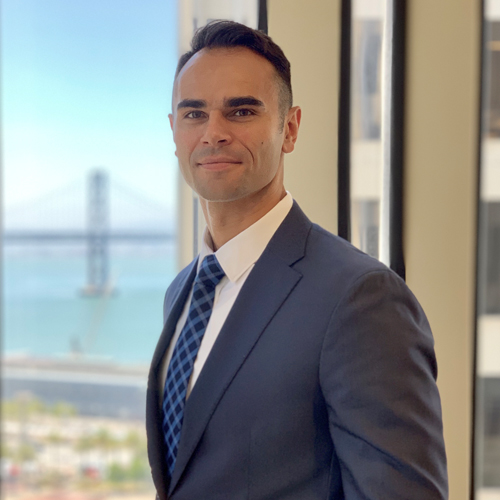 Over 11 Years of Continued Trust and Success
in Employment Law
Alexei Kuchinsky has been serving and advising clients for over 11 years. His creative legal insights are tailored to meet the unique needs and goals of any client. In every case, he strives to achieve the clients' short-term goals and resolve their long-term challenges. Mr. Kuchinsky prides himself in keeping clients informed about their cases and educated about the law. Through trust, integrity, and good judgment, he works in the best interests of his clients.


Unlawful Misclassification

Employment Law Counseling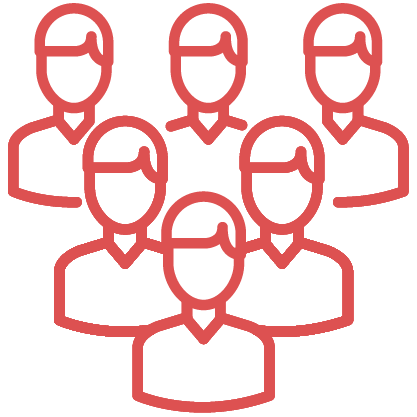 Representative PAGA Actions

Satisfied Client Feedback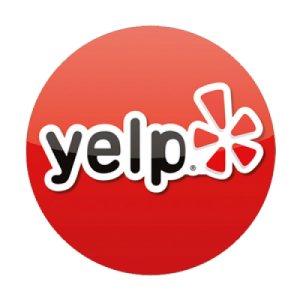 Erast B.
-Client
"I have been using Alexei's legal services during the past few years. I own a small business and occasionally, I have employment-related issues or questions that need to be addressed pretty quickly.  It is nice to have a knowledgeable and professional attorney by your side who can explain the employment law and formulate your choices.  He will listen your most complex issues with open mind and will help you to make smart decisions and put you at ease. He works hard and is always available to answer phone calls. I recommend Alexei if you need help with employment law problems.."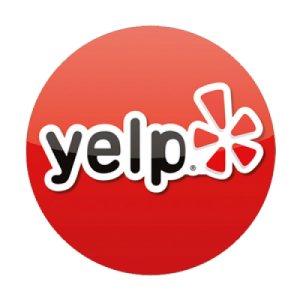 Lisa F.
-Client
"Alexei was an asset in my employment lawsuit case.  He knew the employment laws well, communicated the details and produced results with amazing precision.  He also had great negotiation and communication skills and brought a stressful conflict to closure.  I would highly refer him for any type of employment related matter."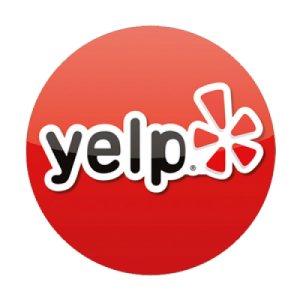 Art H.
-Client
"Alexei worked on two of my cases and both were successfully resolved. Unfortunately, I was owed wages and had no choice but to seek legal advice from an employment attorney… Both cases were difficult and highly contested. After more than a year of litigation; many hours of legal work and negotiations, Alexei was able to resolve both of my cases. Throughout the process, Alexei demonstrated to be a strong negotiator and highly knowledgeable about employment law. He litigated my cases as they were going to go to trial and as a result the cases were settled.  I recommend Alexei as an employment attorney if you have any work-related issues."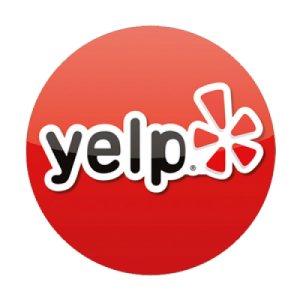 Venus L.
-Client
"Whether he represents you are not, he is full of wisdom, and will give you his most honest and best advice. Also, after doing extensive research, I see that he is an expert in employment and labor law. Based on my research, I see that he regularly counsels employers on Employment Compliance issues. A very ethical attorney and overall respectable man. Thank You, Alexei Kunchinsky!"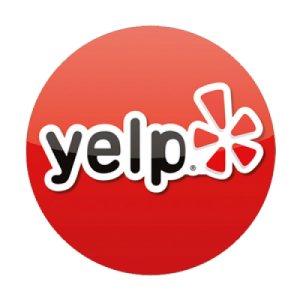 Anthony F.
-Client
"We had the good fortune to be recommended the services of Alexei Kuchinsky in a recent dispute. He was very professional, thoughtful and explained all the details of our case in straight forward 'Layman' terms.  He spent a great deal of time going over everything and left no stone un-turned. I would have no hesitation in using his services again and I can HIGHLY recommend that you seek his help and his wisdom if you find yourself in a similar situation to ours."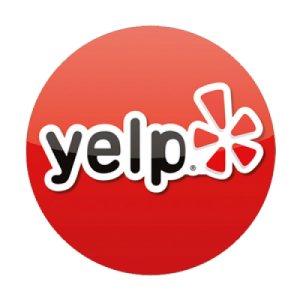 Chris D.
-Client
"I had the misfortune of being in a situation requiring knowledge of labor law in California and was fortunate to find Mr Kuchinsky and his firm. I was *heard* for the first time by somebody who could, and did, help me. Me Kuchinsky and staff listened to, believed in, and fought for me and my rights while exhibiting understanding, compassion, and patience (with me; things were rough).
I cannot recommend more highly Mr Kuchinsky. Working with him and his team was the only pleasant aspect of a difficult situation."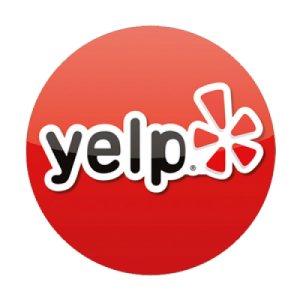 Alex K.
-Client
"I had a challenging situation with employment at my office. Alexei made me feel calm and comfortable with the decisions I had to make. He walked me through every step. I would definitely recommended this law group!"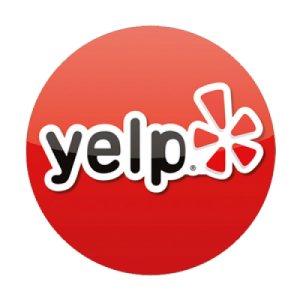 Z K.
-Client
"Alexei is amazing. I referred him to a very close friend of mine who was wrongfully terminated recently. Alexei made my friend feel comfortable with the process during these tough times. My friend responded back to me stating that Alexei is a great lawyer, but Alexei really cares about people in general and is a great listener. Overall, I feel very confident that Alexei will provide the best value for my clients. Highly, highly recommended!"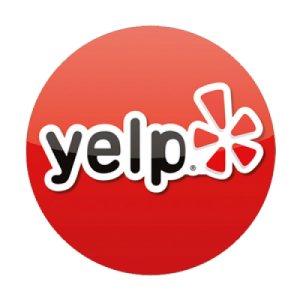 Maksim H.
-Client
"I was referred to Alexei Kuchinsky by a friend of mine, who recommended me Alexei as an employment attorney. I had a problem with my former employer and was not sure what to do since my situation was somewhat complex. Alexei met with me the same week. After carefully listening to my story, he was able to break down for me all my options in plain and simple language.  I felt more confident after listening to his advice. He agreed to take my case on a contingency basis and after a few months, he was able to reach a resolution with my former employer. Throughout the entire process, Alexei was always available to answer my phone calls and kept me updates about my case."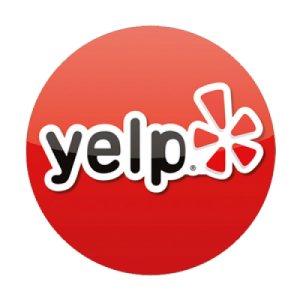 Mike L.
-Client
"Alexei was extremely helpful, knowledgeable and  trustworthy
Great professional, caring and helpful attorney.
Alexei  was very quick to respond every time, provided guidance, helped resolve quickly my case and was polite and confident  along the way.
Would absolutely recommend Alexei and will contact again in the future."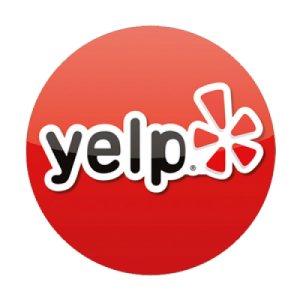 Kamol D.
-Client
"Alexei is very professional, very polite, and was very understanding of our situation. Also, he is very straightforward and he let us  know what the best course of action was, and whether the case had any standing or basis for a lawsuit. What really impressed us was his deep technical knowledge of labor laws (he was able to cite different rules and their numbers).
Me and my fiancé will absolutely recommend Alexei to our friends if they are ever in need."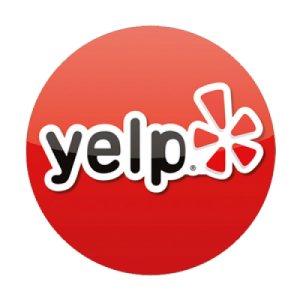 Craig S.
-Client
"I was referred to Alexie Kuchinsky of The Klein Law Group. As a first timer needing to seek legal advice, he made me feel very secure with his knowledge and expertise in Employment law. He took the time to explain all the possible scenarios in my particular situation and advised me how to approach my situation before any legal proceedings (if necessary). My employer complied with my request and I can confidentially say it was due to Alexei's advice. I would recommend Alexei to anyone needing legal advice, he exemplified professionalism and attentiveness to my case. Many thanks to Alexei."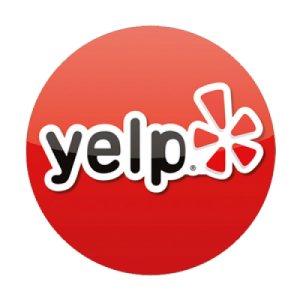 Richa A.
-Client
"Alexei, you are a very professional and erudite Attorney at law!!
Alexei fought a case for me where my ex-employer tried to intimidate me, and him in every manner they could. Alexei did not loose his sanity and did a great job winning my case. I wont go into details of my job but all I can say is the Alexei, kept me well informed every step of the way and was very clear as to what I should expect. He was very professional in all his correspondence and made sure to include me in all his email and or any decision making. He is very organized and strategic in the way he deals with every situation and I am glad to have you as my Labor law attorney.
I highly recommend Alexei Kuchinsky and would say as long as you are not insincere about your case and honest with him…He will do his best."
Call Us
If you would like to speak with an employment law attorney.
(628) 200-0902