Kuchinsky Law Office
Employment Litigation and Counseling
We offer a wide range of employment-law-related services to employees and employers.
Our Services
Contact Us
Alexei Kuchinsky, Esq.
For many people, employment is an essential part of their lives and when unfair treatment happens at work, it can have a devastating impact on them and those close to them. At the Kuchinsky Law Office, our practice is dedicated to advocating for those whose employment rights have been violated.
Mr. Kuchinsky is committed to representing employees of all professions, in all industries, and at different employment levels. He has the knowledge, skills, and experience to take on employers of different sizes. Whether it is a small local business or a national corporation, he has a proven track record of getting employees the fairness they deserve.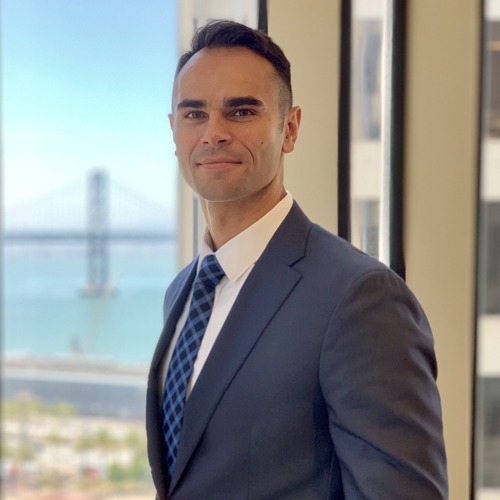 Over 8 Years of Continued Trust and Success
in Employment Law
Alexei Kuchinsky has been serving and advising clients for over 8 years. His creative legal insights are tailored to meet the unique needs and goals of any client. In every case, he strives to achieve the clients' short-term goals and resolve their long-term challenges. Mr. Kuchinsky prides himself in keeping clients informed about their cases and educated about the law. Through trust, integrity, and good judgment, he works in the best interests of his clients.


Unlawful Miscllasification

Employment Law Counseling


Representative PAGA Actions

Satisfied Client Feedback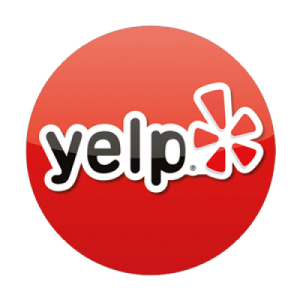 Erast B.
-Customer
"I have been using Alexei's legal services during the past few years. I own a small business and occasionally, I have employment-related issues or questions that need to be addressed pretty quickly.  It is nice to have a knowledgeable and professional attorney by your side who can explain the employment law and formulate your choices.  He will listen your most complex issues with open mind and will help you to make smart decisions and put you at ease. He works hard and is always available to answer phone calls. I recommend Alexei if you need help with employment law problems.."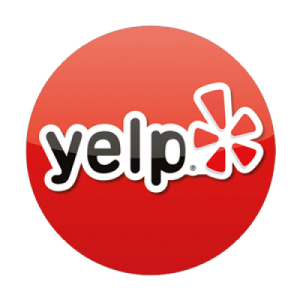 Lisa F.
-Customer
"Alexei was an asset in my employment lawsuit case.  He knew the employment laws well, communicated the details and produced results with amazing precision.  He also had great negotiation and communication skills and brought a stressful conflict to closure.  I would highly refer him for any type of employment related matter."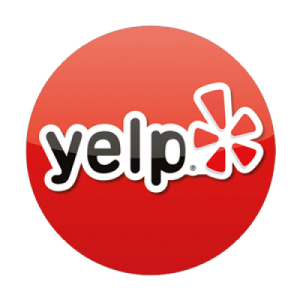 Art H.
-Customer
"Alexei worked on two of my cases and both were successfully resolved. Unfortunately, I was owed wages and had no choice but to seek legal advice from an employment attorney… Both cases were difficult and highly contested. After more than a year of litigation; many hours of legal work and negotiations, Alexei was able to resolve both of my cases. Throughout the process, Alexei demonstrated to be a strong negotiator and highly knowledgeable about employment law. He litigated my cases as they were going to go to trial and as a result the cases were settled.  I recommend Alexei as an employment attorney if you have any work-related issues."
Call us Free
If you would like to speak with an employment law attorney.